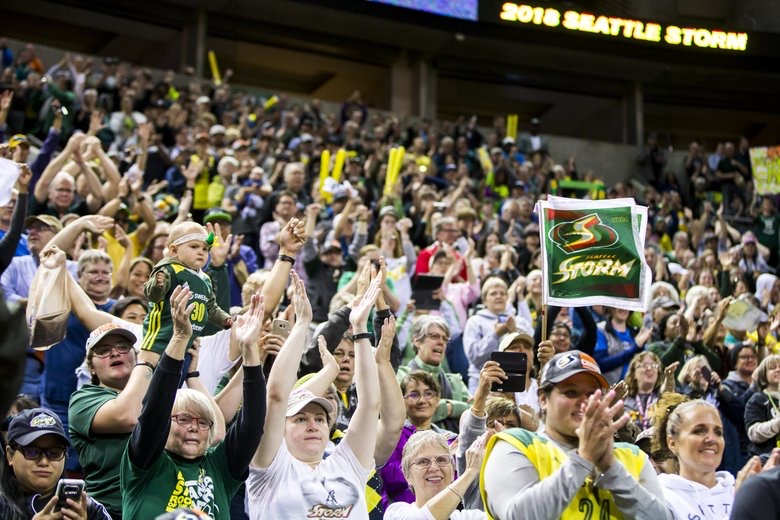 Desmond Kabia, Reporter
May 21, 2021 • 1 Comment
Saturday was the first time since 2019 that the Storm has allowed fans to attend the games. According to the WNBA guidelines, the Storm was allowed to host up to 2,000 fans in the stands. They welcomed back fans this past Saturday...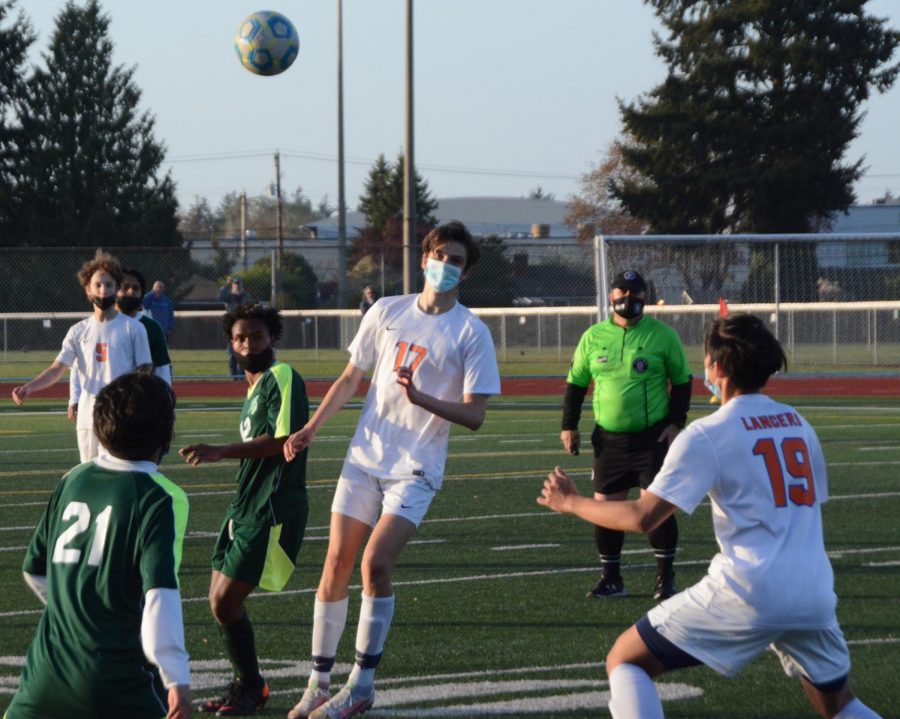 Ayden Murray, Reporter
April 27, 2021 • No Comments
A lot of things have changed in all aspects of because of coronavirus, but today I will be focusing on how it affects student athletes like me. Overall, it has changed for the worse and not the better.  While I understand...
Jacob Kitchen, News
June 8, 2021 • 2 Comments
Job ideas for the summer  If you are looking to make money in the summer, I am here to talk about some jobs that can make you money as a high school student! With the summer...
Gabrielle Meas, Reporter
May 18, 2021 • No Comments
Every year, an estimated 4.2 million young individuals become homeless, with 700,000 of them being unaccompanied minors (those who are not part of a family or accompanied by...

Loading ...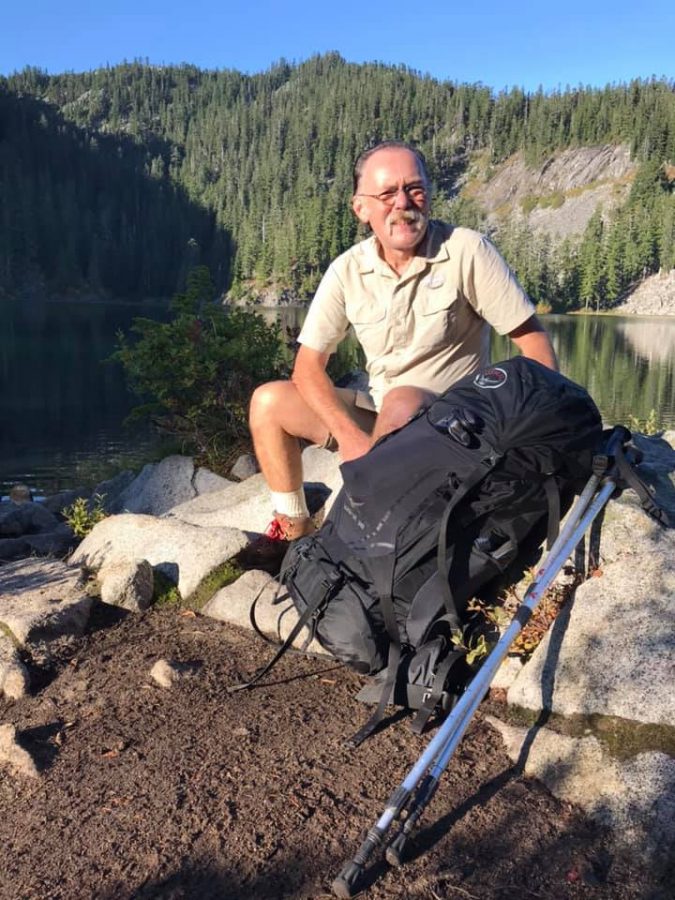 Joe Clark, Advisor
June 16, 2021 • No Comments
This year was our first year providing an on line news site for Lakes High School.  We hope you found it valuable.  Our staff will be on summer break, but we will be back publishing...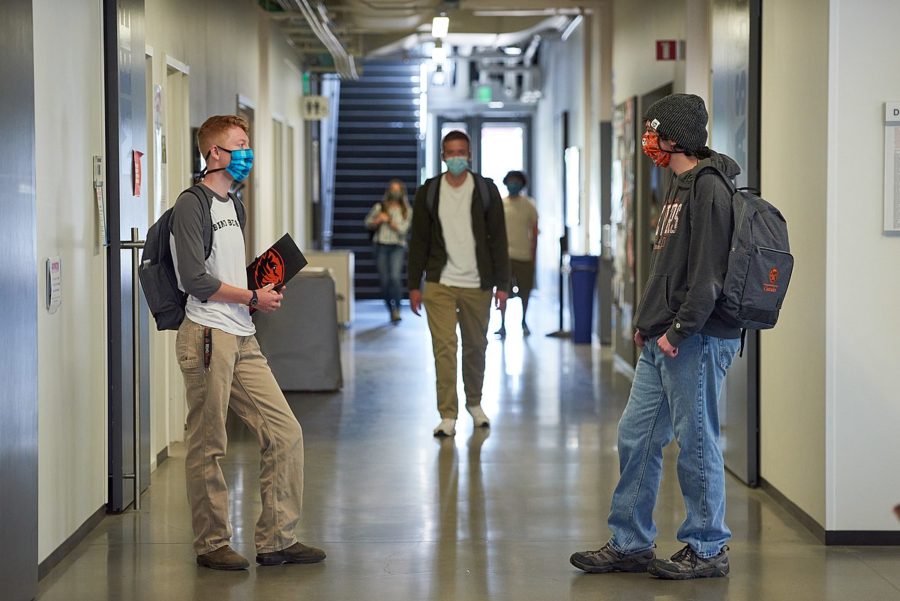 Courtney Volavka, Reporter
June 10, 2021 • 1 Comment
The 2020-2021 school year has been tough for both teachers and students. With the pandemic, the online school, and the adjustment to hybrid learning, it has been stressful for...