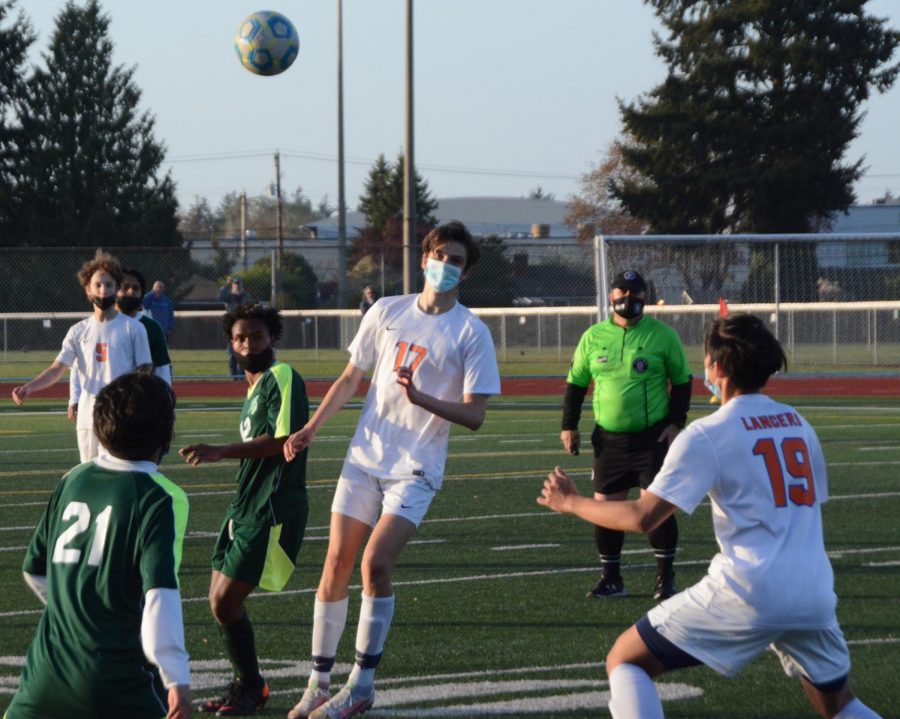 Ayden Murray, Reporter
April 27, 2021 • No Comments
A lot of things have changed in all aspects of because of coronavirus, but today I will be focusing on how it affects student athletes like me. Overall, it has changed for the worse and not the better.  While I understand...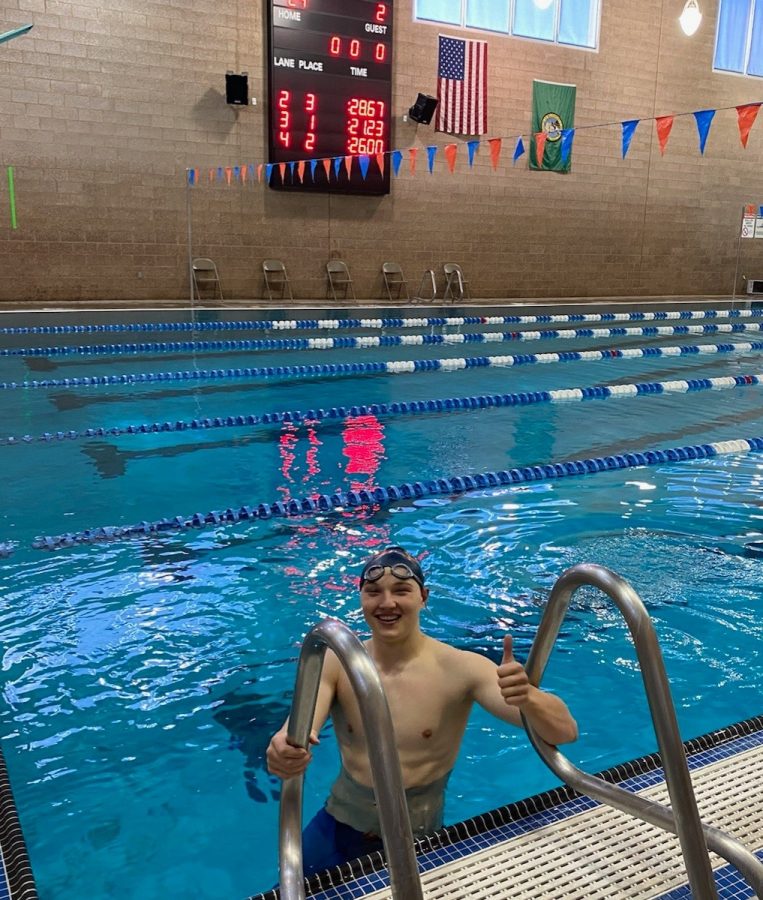 Carmella Neal, Editor
April 23, 2021 • 1 Comment
Yesterday, April 22 of 2021, Magnus Neil beat the school record for the 50 freestyle. The last fastest time was 21.60. Magnus made 21.23, surpassing the record 35 years later from 1985. Lakes' swim coach, Madelyn Tallon,...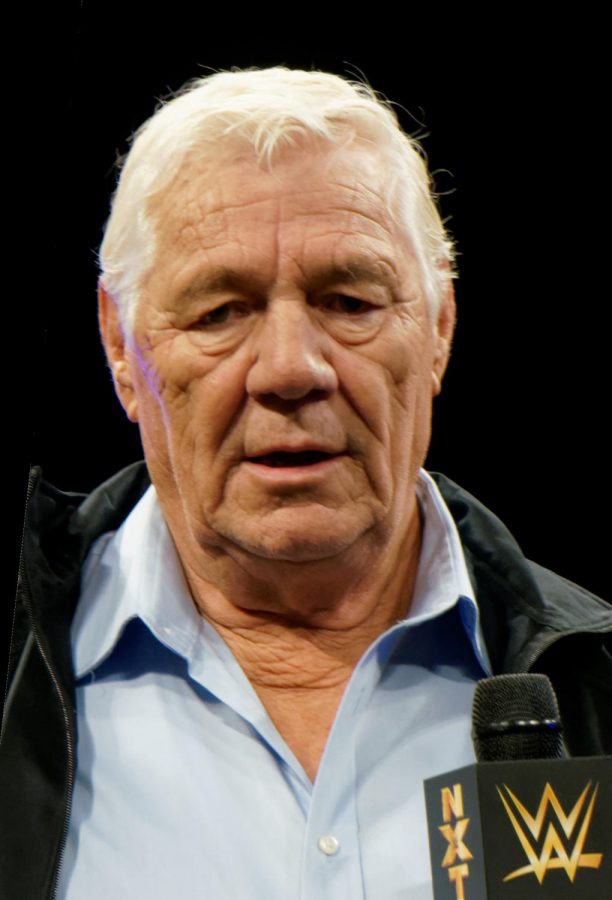 Desmond Kabia, Reporter
December 18, 2020 • No Comments
It was a tragic day for the entertainment world when the news broke on the 2nd of December that Pat Patterson was dying. Patterson was an American Canadian professional...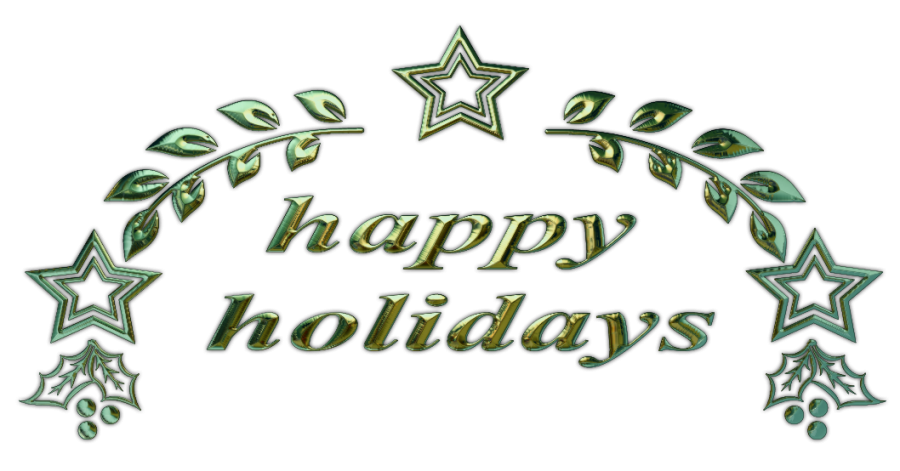 Courtney Volavka, Reporter
December 18, 2020 • 1 Comment
Everyone knows about Christmas: it is the second most celebrated holiday. New Year's Eve is reportedly the number one celebrated holiday. However, do you know about other holidays...

Loading ...
Jacob Kitchen, News
May 6, 2021 • No Comments
Derek Chauvin former Minneapolis police officer was convicted of murdering George Floyd. He was found guilty of second-degree and third-degree murder. A jury of six white, four...
Jacob Kitchen, News
April 29, 2021 • 1 Comment
Asian hate crimes are nothing new, but since Covid-19 it has lengthened, the "hate" includes assault, murder, vandalism and just every crime you can think of on an individual....
Buy your Yearbook Now at Student Accounts.