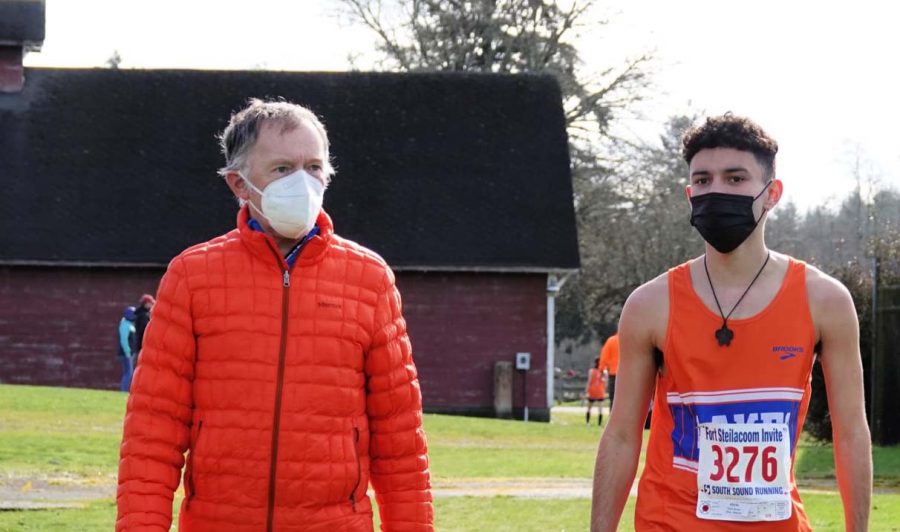 Desmond Kabia, Reporter
February 24, 2021 • No Comments
A couple of months ago we were uncertain that resuming (fall, winter, and spring) sports would be a realistic possibility. Now that at least fall sports resuming is a reality, why not get some inside information and perspective...
Desmond Kabia, Reporter
January 29, 2021 • No Comments
One word I can describe this situation for our student athletes is "eager". They have been waiting and preparing patiently since the news broke in the early fall that the fall and winter sports would be postponed. But you...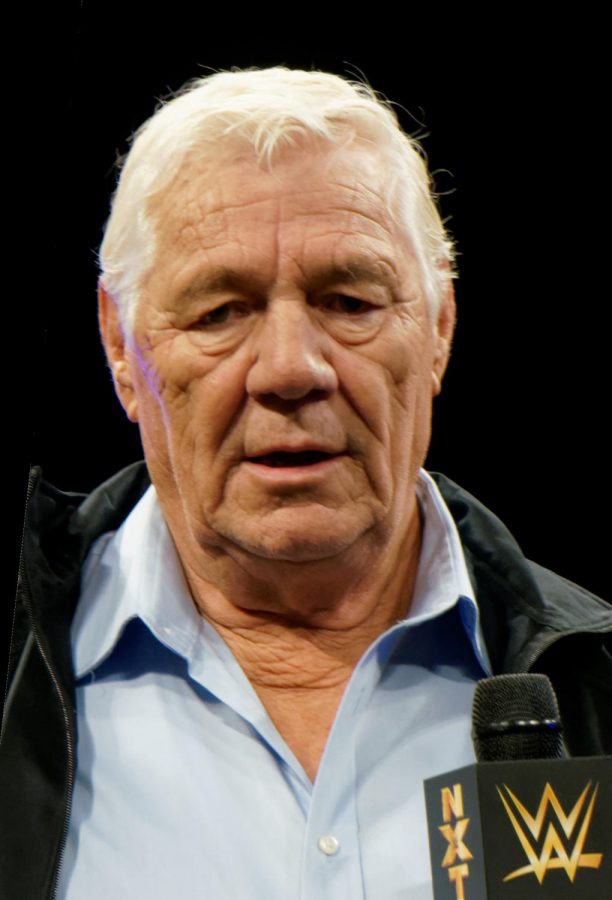 Desmond Kabia, Reporter
December 18, 2020 • No Comments
It was a tragic day for the entertainment world when the news broke on the 2nd of December that Pat Patterson was dying. Patterson was an American Canadian professional...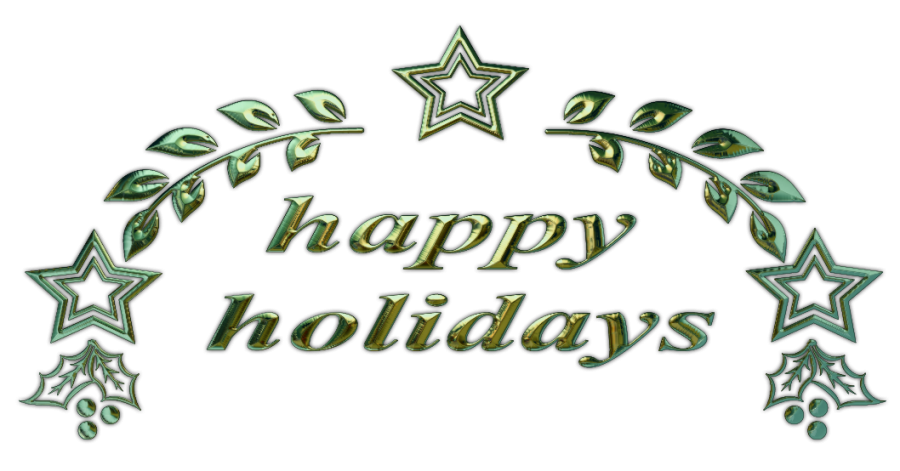 Courtney Volavka, Reporter
December 18, 2020 • 1 Comment
Everyone knows about Christmas: it is the second most celebrated holiday. New Year's Eve is reportedly the number one celebrated holiday. However, do you know about other holidays...

Loading ...
There are no upcoming events.
Jaheim Carter, Reporter
February 25, 2021 • 1 Comment
Personal bio of what you want our readers to know about you.  I have been teaching at Lakes for 14 years (since 2007), I have been happily married for 20 years, and we...
Carmella Neal, Editor
February 19, 2021 • No Comments
Lakes DECA Chapter had multiple finalists in 2020 Area 8 Competition:    Peiton Buggert 3rd Place in Human Resource Management    Miranda Campos-Guzman 3rd Place in...
Buy your Yearbook Now at Student Accounts.