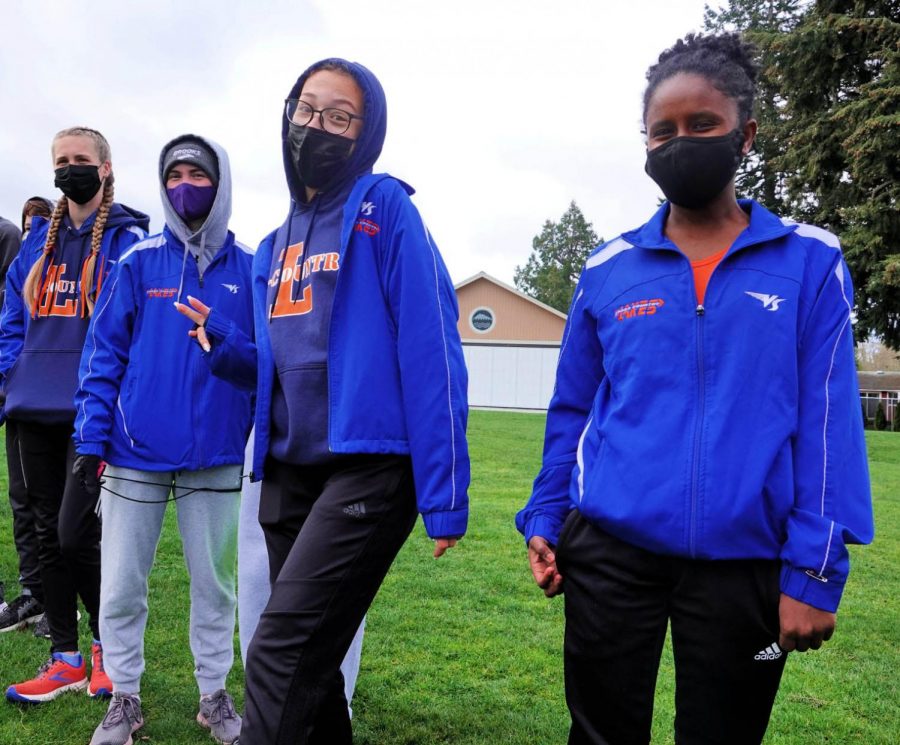 Savanna Hardman, guest contributor
March 30, 2021 • No Comments
The Lakes Cross Country team had their League Championship meet this past Saturday. The boys team defeated Stadium, the defending league champions and a the girls team took 2nd. Cruize Corvin finished first place with a time of...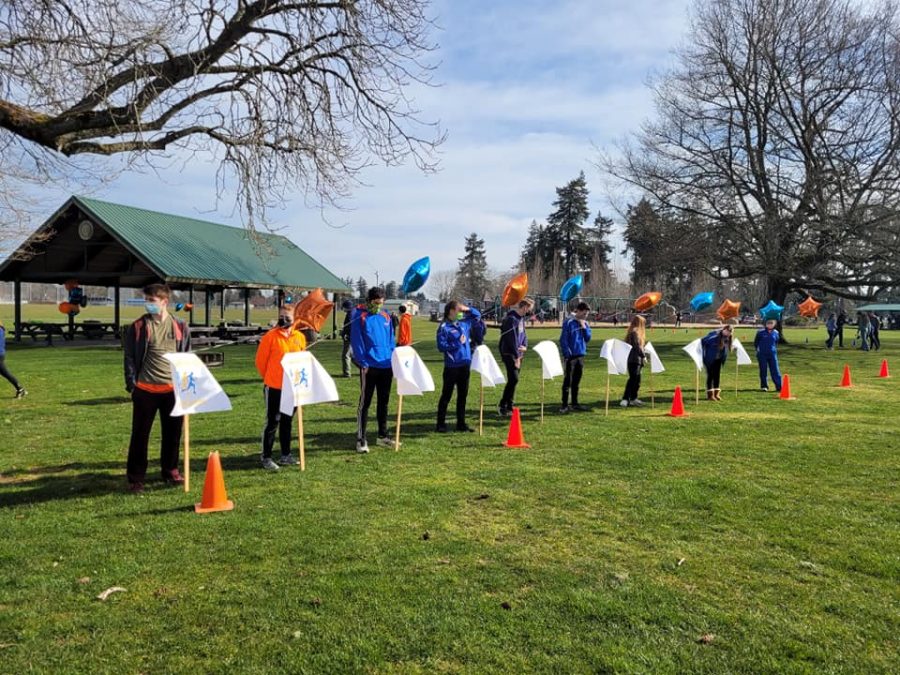 Savanna Hardman & Kivi Johnson, guest contributor
March 18, 2021 • No Comments
The graduating class of 2021 cross country seniors are something special. The 2021 Lakes Cross Country teams seniors are none other than Brendan, Ben, Judah, Kaleb, Ashley, Amy, Sarah, Joan, and Victoria. Brendan, Judah, and...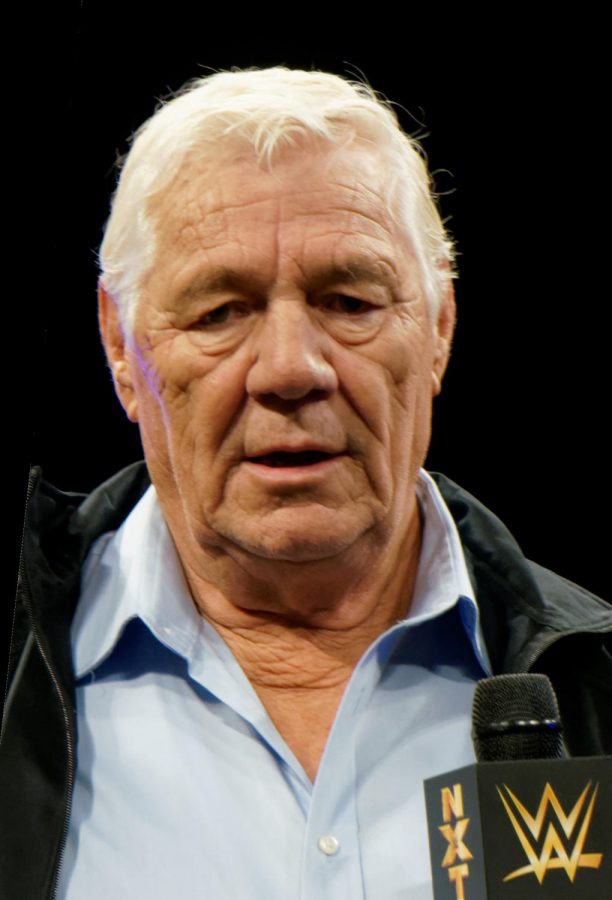 Desmond Kabia, Reporter
December 18, 2020 • No Comments
It was a tragic day for the entertainment world when the news broke on the 2nd of December that Pat Patterson was dying. Patterson was an American Canadian professional...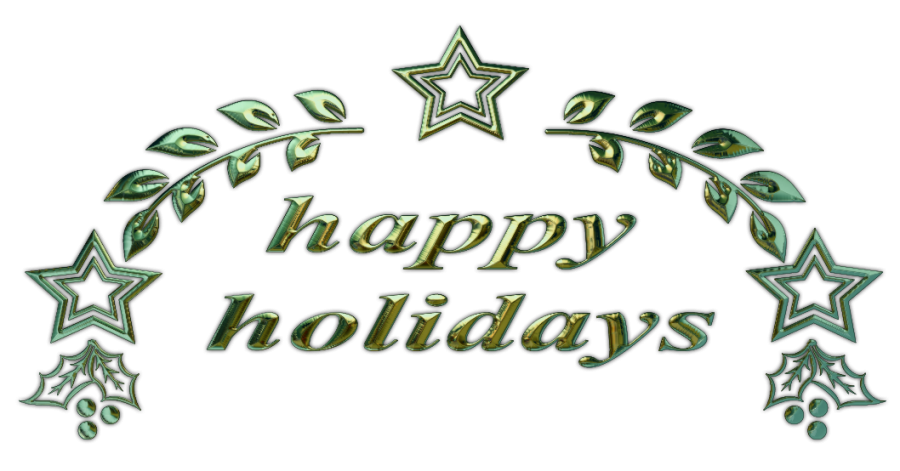 Courtney Volavka, Reporter
December 18, 2020 • 1 Comment
Everyone knows about Christmas: it is the second most celebrated holiday. New Year's Eve is reportedly the number one celebrated holiday. However, do you know about other holidays...

Loading ...
Gabrielle Meas, Reporter
March 30, 2021 • No Comments
A Washington Post review of 28,000 news stories finds more than 300 bullying incidents linked to President Trump. At least three-quarters of the attacks were directed at kids...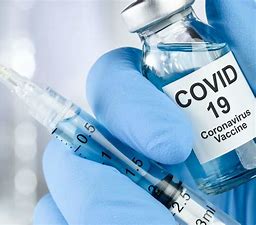 Caprice Cain, Reporter
March 19, 2021 • No Comments
As of March 9th, the United States has been slowly progressing and increasing the number of covid vaccines administered to people around the nation. 19.1% of the population...
Buy your Yearbook Now at Student Accounts.