Fall is finally here and with fall comes the want to curl up with a book and watch the cloudy days melt away. I for one have already started my fall reading adventures but not without watching loads of videos of what is the best book to start the season with. If you're like me and enjoy hearing other people's book recommendations, then this article is a wonderful place to start. In no order, here are some popular books you could start the fall season with!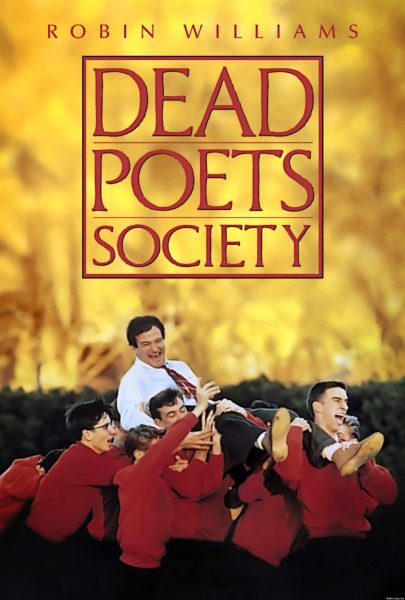 Based off the Original screenplay of the 1989 hit starring Robin Williams, Ethan Hawke, and many more notable names. This book has the perfect cosey feel while having beautiful quotes, which is great for those that like to annotate their books. For those of you who have not seen the film and are interested in watching it or reading the book, please keep in mind that the book contains suicide and mentions parental abuse.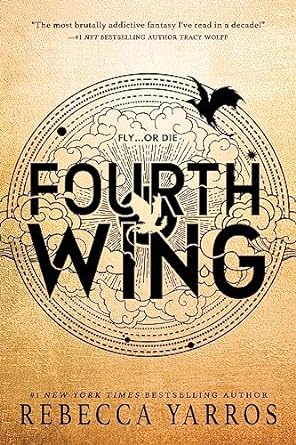 If fantasy is more your speed, then this book might be your style! In a war-torn world where young adults are put into school to learn how to fight. The chances of survival are low, and the stakes are high. If you are a fan of The Hunger Games and Harry Potter, then this might be a great read for you. On top of the fantasy element there is also an epic romance within the story that holds the reader captive. This book can be intense at times and is written for more mature readers.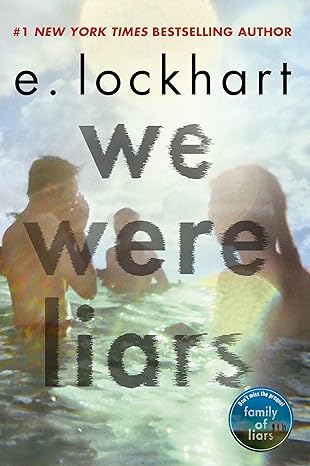 As a personal lover of a good mystery book, We Were Liars is on my favorites list. This book mainly takes place over the course of various summer vacations, which is great for those that can't quite shake the feeling of summer. This book had a choke hold on me and I couldn't put it down. There is also an extreme twist in the book that had my jaw dropped wide open. If you enjoy this book, you can also read the prequal called Family of Liars! Family of Lairs was just as good in my opinion with some debating it was even better. This series does not disappoint.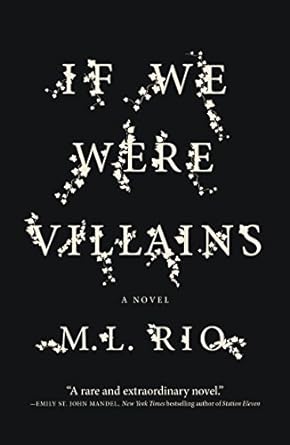 his book is yet again another mystery. However, the themes and writing style of this book is much more advanced than the last recommendation. If you are into the Dark Academia aesthetic of fall and winter, check out If We Were Villains. The book takes place at a prestigious college where our main characters are studying Shakespeare. Pretty soon, the roles they are forced to play in their performances they start to become in real life. The book shifts perspectives from the past and the present as you work to figure out the truth behind the characters' stories.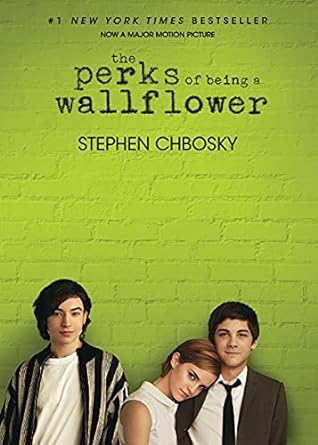 This beautiful book with a beautiful plot is one of my favorite fall reads. If you are like me and like the occasional sad book, check out this one. While this book can be sad at moments, it also is a great feel-good read. Perks of Being a Wallflower is about a young boy named Charlie trying to find friends in his high school while also navigating the tricky maze which is mental health. Even though this book ultimately has a positive plot, it contains mentions of suicide and sexual abuse which may be triggering for some readers.  
Thank you so much for checking out my September reading recommendations! I hope I sparked an idea for your next Barnes and Noble or Library trip!