A Quote With A Voice
Jaheim T. Carter
Brian Moore
SENIOR ASB PRESIDENT OF 2020-21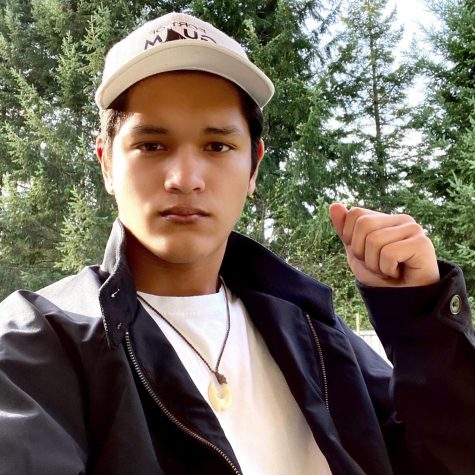 "This year is definitely going to be a challenge, but I believe that I and my team have what it takes to make this a great year for everyone." – Brian Moore
Brian Moore condenses his impression on the year 2020 and the following challenges it poses to be Senior President of the student body and yet has no student's bodies in the halls of Lakes High School to represent in school affairs. As he has claimed to be the avatar for students, but honestly he is the bridge that connects the other ASB Presidents and Senior Class President Jayda Kim with our school's administration. Brian is dedicated and pressing to make sure our voices are heard, thoughtfully processed, and considered. Alongside his team are your ASB Elected Officers for 2020-21. The complete list is below.

ASB Council Members (Non-voting positions) 
Adrian Puentes 
Isabelle Watters 
Amber Petty 
Deron Knight 
Camille Talbot 
Ava Waseen-Vaught 
Ayush Phuyal 
Alofa-Amaria Sims 
Joshua Yoo 
Tanya Perez 
Andrew Zinn 
Legaci Taylor
Lauren Skaggs
Marcus Mitchell
About the Writers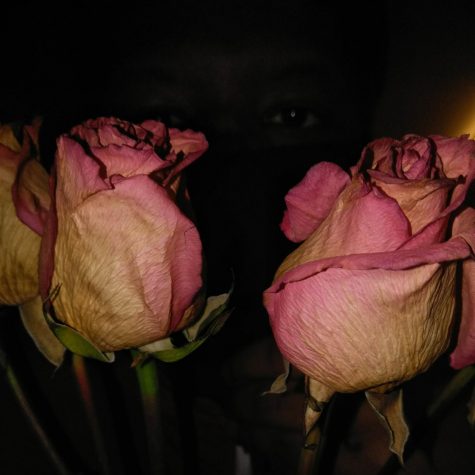 Jaheim Carter, Reporter


Hi, I am Jaheim Carter a reporter for the Lakes Ledger and I love tea especially green chai on a rainy day. And I prefer photography but as fate would...
Ayden Murray, Reporter
Ayden Murray is a 10th grader at Lakes who hopes to be a avionics technician and attend Central Washington university. He plays soccer for Steel United...