The Buzz Around TikTok
As almost everybody knows TikTok has been widely consumed, even more since the start of the pandemic.  
TikTok is a short–form video sharing app that enable users to create and upload videos on any topic up to a minute long. In fact, TikTok has been installed almost 1.9 billion times across Apple App and Google Play Store, and was named the most popular non-gaming app worldwide in February 2020. Back in August, things weren't looking too good for the TikTok community. 
On August 6,2020, the president issued an executive order banning TikTok in 45 days unless certain conditions were met. It caused a bit of a panic amongst the creators, because they were literally making a career out of this app, from getting endorsement deals to starring in Super bowl commercials. 
So far,  TikTok hasn't been banned yet and we don't know when or if is going to happen. It is currently in the court system. Most recently a federal court issued a preliminary injunction against the executive order. It is being appealed by the government. Through all of this, TikTok has brought some positivity throughout this troubling year for a number of users.
About the Writer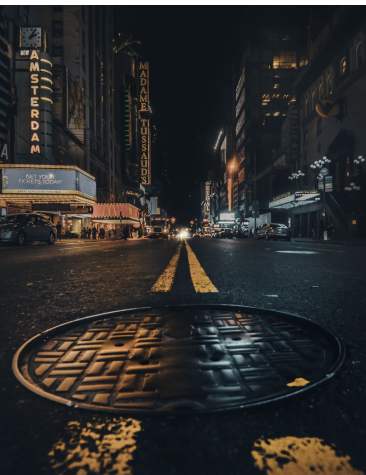 Christynie Forte, Reporter
I'm a senior at Lakes. Some of my favorite hobbies to do when I'm bored is singing, dancing and watching movies. I also like to play sports such as basketball...