The Wait Continues…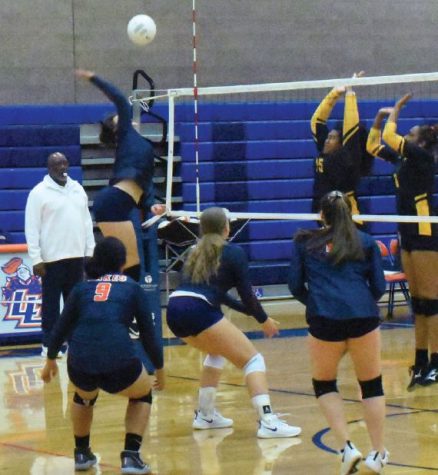 By Desmond Kabia 
 Now we wait again. It almost feels like an eternity since the last time we seen High Schools in the great state of Washington competing in sports activities, relatively Lakes High School. Even though the last time we had active practices was about seven months ago, you know, when life was considered normal. Then a virus called Covid-19 struck and not just sports, but school was cancelled until further notice.  
There has been a strand of events since spring sports activities were cancelled. On June 22 earlier this year The WIAA (Washington Interscholastic Athletic Association) released guidelines on how they were going to play High School sports for the 2020-21 academic school year. According to Scorebook live sports "The WIAA's return-to-play guidance, a 13-page document that outlines how high school athletics across the state of Washington can resume play amid the coronavirus pandemic, was approved by state officials on Saturday night and released Monday afternoon."  
Then July 7th of this year, the WIAA announced a two week delay of fall sports releasing a statement saying "The WIAA Executive Board announced Tuesday it is delaying the start of the fall high school sports season in Washington, marking its first in what could be several delays as the novel coronavirus continues to spread. Practices for the football season will start on Sept. 5. Practices for all other sports will start Sept. 7." Finally, 2 and a half weeks later, the WIAA have decided to postpone all fall sports of 2020-21 school year to the spring of 2021 according to Tri-city Herald. So, most of our student athletes are going to have to wait some time to play the sports they love and to the Seniors who are participating in fall sports going on their last final ride in the spring.