Senior Reminders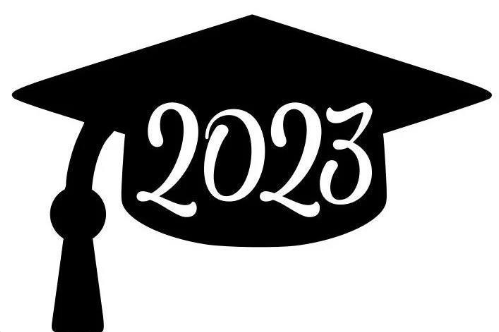 Class of 2023 has 26 days left before our graduation. Our high school career coming to an end, and we have grown up. It's unbelievable how quickly the time flew by despite it being 4 years.
Some important dates are right around the corner. Senior Prom is Friday, May 19th, 8:00-11:00pm at the Pierce County Environmental Center at Chambers Bay. Tickets are $30. Student must not have any fines to purchase tickets. Students need a dance contract on file and guest passes are due to student accounts by May 12th.
Senior's last day is June 6th. Senior walk will take place during the last 30 minutes of the school day.
Graduation is June 8th at 7:00pm at the Tacoma Dome. 5 tickets will be provided for seniors at mandatory grad practice at Lakes on June 7th 9:00-11:00am. If you leave Graduation practice early or do not show up you will not be allowed to walk at graduation. If you have a concern with graduation practice attendance, you can contact the guidance office by May 26th. Additional tickets may be purchased at student accounts ($5 each) beginning May 22nd.
CPSD has generously covered the cost of parking at the Tacoma Dome, so that parking will be free for our families.
June 26th Your transcripts will be sent to your selected college or university. You must provide the information for final transcripts to be releases to your selected college, university, NCAA Clearinghouse, scholarship, recruiter, etc. If you need your final transcript sent earlier than June 24th, please talk to Ms. Palmer.
July 1st diplomas will be available to be picked up in the guidance office. Diplomas will not be available if you owe a fine at student accounts or until final transcripts from Pierce have been received and confirm requirements have been met. Fines may only be paid by cash or money order after May 26th.
Any questions regarding this information should be addressed to Advisory teachers, guidance counselors, or Mr. Lindh
Have a great last month at Lakes, seniors!! We are ready to move onto something greater and start your lives. Congratulations to Class of 2023