Robin Roberts: Good Morning America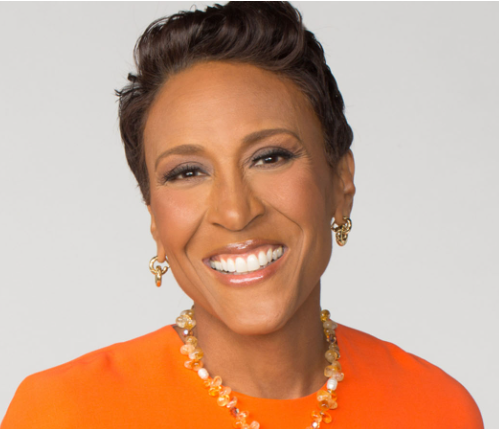 Robin Roberts is an American broadcaster. Roberts began her career in 1983 as a sports anchor and reporter for WDAM-TV in Hattiesburg, Mississippi. She also joined ESPN as a sportscaster in February 1990, where she stayed until 2005. On this sports center she had a huge catchphrase, "Go on with your bad self!" Roberts began to work for ABC News, specifically as a featured reporter for Good Morning America in June 1995. 
In my opinion, I feel like Roberts is a very influential reporter. I think this because almost everyone knows her because of her big catchphrase in ESPN. Another reason I feel like this is because she was the first colored woman of color and first openly LGBT woman to host the American TV game show Jeopardy.