Washington Serial Killers: Unsolved
There are many unsolved cases of serial killers in Washington State, meaning there are multiple dangerous killers still out their possibly looking for more victims. We identify these killers by their motives, signatures, victims, etc. There are so many  Washington has raised some of the most vicious killers known in America.
This is Warren Leslie Forest, this man's reign of terror spanned only three short months, yet he was linked to an unprecedented number of victims with no apparent motive or connection between them. His modus operandi evolved as police utilized increasingly sophisticated investigative techniques to track him down, eventually leading to his capture. Forest abducted young teenage girls hitchhiking in the Washington area. He would took them to a remote area where they would be stabbed. The victims were found missing a bra. One was found with her hands and feet tied behind her.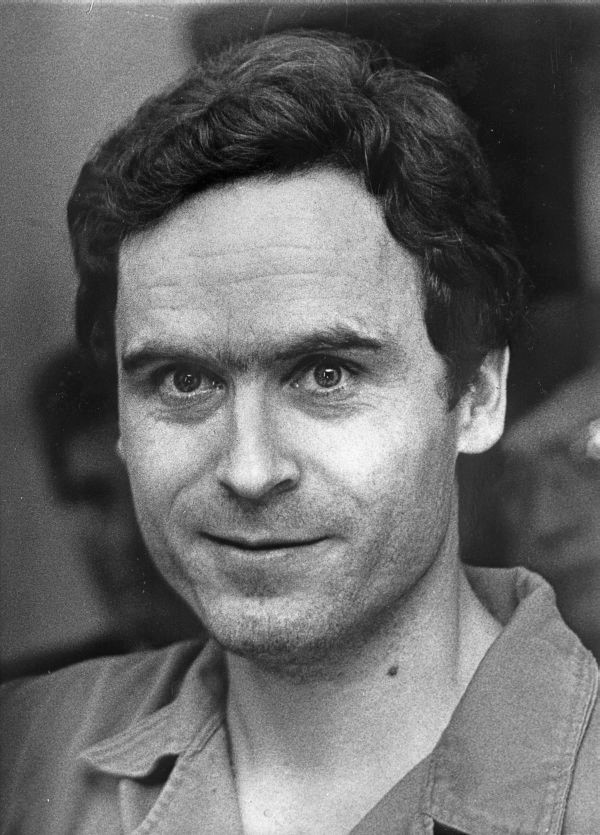 This is Ted Bundy, one of the most well known serial killers that ever lived. His first known victim was Karen Sparks, she was attending University of Washington. She survived his attack thanks to her male roommate snoring in the room next door. However, multiple victims after that were not as lucky. He then started his long killing streak of over 100+ that he says, but only about 83 murder cases have been closed. Bundy spread terror over America as he traveled across the country. He killed all over Washington, Utah, Oregon, Colorado, and Florida that we are sure of. We know he killed at minimum 66 women in the time span of 4 years 1974-1978. His technique was to rape, kidnap, torture, and kill young to middle aged women. He was caught and was served the death sentence in Florida.