Lakes Dance Team Going to State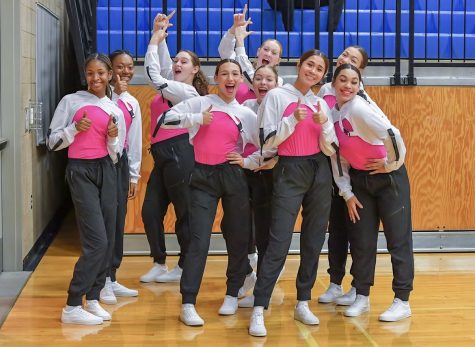 Attention Lakes Lancers! Our Lakes Dance Team is going to state March 24th 2023! Come join us to support our talented girls performing in hip hop and POM at Yakima Sun dome in Yakima. Hip hop performs at 3 pm, followed by POM at 4:30 pm.
If you have questions and concerns, please email Mrs. Yearsley or go to Student Accounts to communicate in person.
These girls have worked hard all season to get to this point, so let's give them the recognition they deserve. Thank you for your support and looking forward to seeing you there!