The Willow Oil Project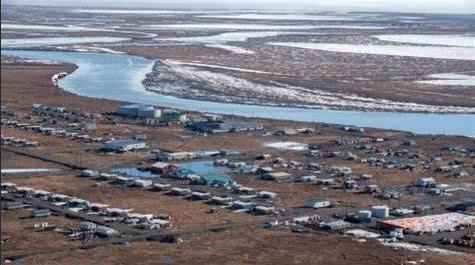 Earlier this week the White House decided to take the first step towards passing the Willow Oil Project. The Biden administration has come to the angry public stating that if this bill is passed, they will proceed with the project in an environmentally conscious way. The Alaksa North slopes, states that it will create jobs and boost domestic energy. These promises do not deter the environmental groups who have been persistently protesting it.
The Willow Oil Project is an $8 Billion oil and gas project in Alaska. If passed it would produce 180,000 barrels of crude oil per day. Emitting 287 million metric tons of CO2 over the following 30 years. The final decision will be made at the start of April so there is still a month for you to state your opinion.
The petition to stop the will project is linked here.
And the petition to support the project is linked here.