Dance Team is Heading to Districts!!
The Lakes Dance Team is back at it, inching closer and closer to the state championships!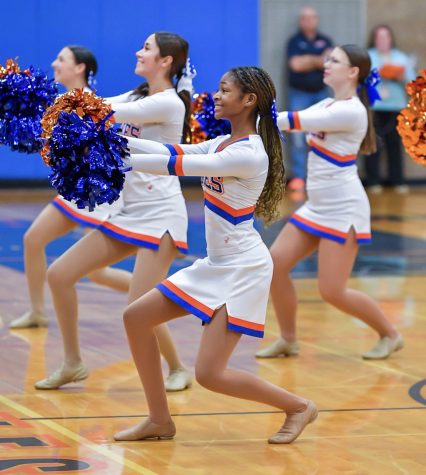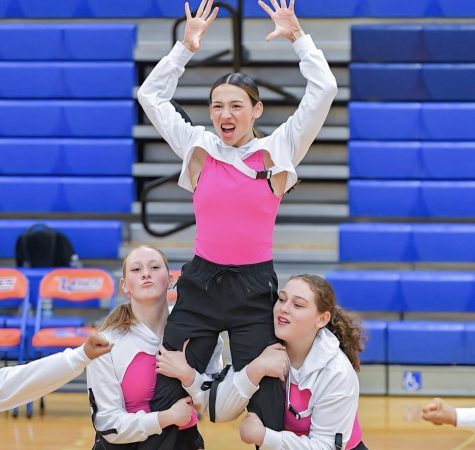 The Lakes Dance Team is competing at districts this upcoming Saturday, March 4th. The team has been eagerly preparing for weeks for this very competition. After a lot of practice the Dance Team is confident in scoring more than enough to make it to the state championships. Also ready to earn their spot bringing back two 1st Place trophies. They get to take both routines, pom and hip hop. Both routines have had big successes this year, winning 3rd, 2nd, and even 1st at competitions. In addition, both routines have reached higher scores late in the season compared to past teams. The Lakes Dance team is leaving with high hopes looking forward upon districts.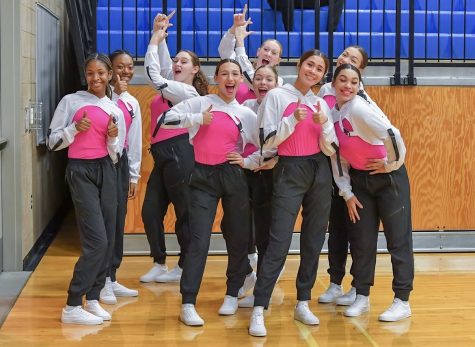 Can't wait to compete with so much support from family and friends! If you want to support your Lakes Dance team, come see them at districts! Your last chance to see them more local before they head off to state. This year districts will be held at Kentlake High School in Kent, the competition with begin at Noon. The pom team performances 2nd pom routine of the day at 12:45 pm (estimated) and the hip hop team performs at 2:00 pm (estimated). There will be merch and concessions available. Bring your best school hype by wearing orange and blue, or make decorated/encouraging signs for your favorite dancers and most importantly CHEER LOUD!!! Tickets are sold online by WIAA, the link is listed at the bottom. Hope to see you there!!
https://gofan.co/app/events/925042?schoolId=WA71989