Michael Jackson New Biopic!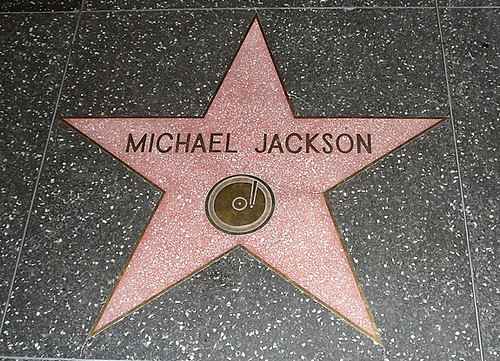 Michael Jackson born August 29, 1958 also known as "the king of pop" was a singer throughout that of the 70's, 80's, 90's and a little bit of the 2000's. He started his career with Jackson 5 as the lead singer of  a group consisting of his 5 brothers eventually going solo and creating some of the greatest music in history and held the hearts of many from all over the world. He sadly passed away June 25th, 2009, at the age of 50 since his death there has been many biographies and movies regarding him and the various controversies involving him.
As of January 30th, 2023, GK films and Lionsgate announced that they will be making a biopic about Michael Jackson called 'MICHAEL' and starring in the film is Michael Jackson's nephew Jaffar Jackson. Many people think that he is perfect for the role and will "bring his uncle back to life" but there is new controversy arising as well. People believe that the film "is glorifying a man who sexually assaulted children", words that were first said by the director of leaving neverland a film previously made claiming Jackson was sexually abusive to the children at his infamous house that he called neverland. Many people wonder if the new biopic will cover the allegations considering the role of Michael is being played by his nephew.
As of now there is no set release date and is still in preproduction.