TikTok star Alix Earle GRWM inspires and motivates young girls.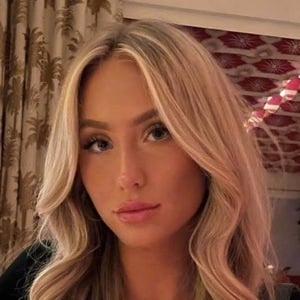 I am sure you have heard of the 22-year-old University of Miami student Alix Earle, who has recently gained millions of followers on TikTok. She is known for her get ready with me videos, which is simply her talking about her life and funny moments while doing her makeup. Many people enjoy these types of videos because they feel like they are on FaceTime with a celebrity. Alix Earle doesn't just make videos to get famous, she has changed millions of young teens' confidence and how they see themselves.  
Alix Earle currently has 2.4 million followers after just a couple of months. She joined TikTok in 2020 as a beauty influencer but her videos are recently getting a lot of attention. She has motivated many people to buy the exact makeup and skincare products she uses in her get ready with me videos. Alix Earle was named Gen Z its girl. She has reminded many of her followers that acne is normal, and the world is going to be okay. She lets people know that you are still beautiful no matter what.  One of Alix followers Diana Kirk said, "She's influenced me to buy so many products, curl my lashes, curl my hair, use a lip liner with lip gloss on top, use eyebrow gel" If you are interested in makeup tutorials and more products you should check out Alix Earle TikTok @alixearle!