SZA New Album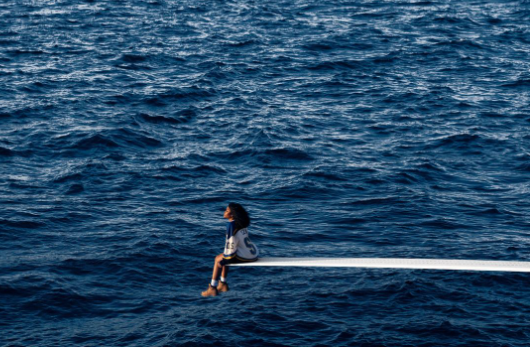 The famous singer SZA dropped a new album on December 9, 2022. The album name is "SOS". There are many reasons why she named it "SOS." The main reason she named the album this is because she SZA reflected on her self-love and acceptance.
Also, on the album opener "SOS", She also reintroduces herself and says what is her on her mind.
All of her songs in her album shows how much she has grown with her emotions but, she has not only grown with her emotions. She also grew with not just lyrically but sonically as well, blending a mix of beloved lo-fi beats, grunge, and punk inspired songs without any of it sounding out of place.
She has grown with her emotions. The only songs that shows her weariness towards relationships that she is no longer in is "Smoking on My Ex Pack" and "Far." In these songs she finds the confidence and strength to know she doesn't need a man to make her happy which are called "Conceited" and "Forgiveless."
In 2017, SZA also dropped an album and it became the most influential albums in R&B. A lot of young adults listened to this album because it highlighted the growing pains and the feelings they felt. This Album she just dropped "SOS" is very popular and I think this might be another influential album as well.