Upcoming Dance Season
The dance team is getting ready to start their 2022-2023 competition season! They have been working so hard for several weeks, drowning in new choreography, stretching new muscles, and falling again and again trying out new stunts. They've been making great progress, giving good hope for their upcoming dance competition on Saturday, December 10 at Timberline High School. This will be their first competition of the season. Competing with their Pom and Hip Hop routine, the Lakes Dance Team is nervous yet excited to show back up this season!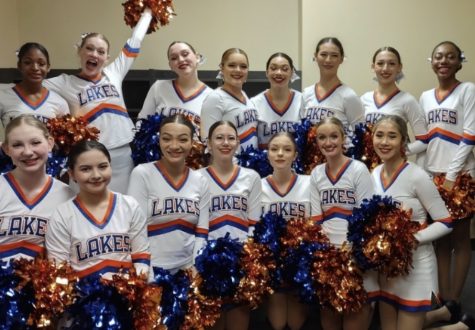 Last season the Dance Team brought home a couple of first place trophies, second place trophies, and a highest overall score trophy. The Hip Hop team got second place at Districts, both Pom and Hip Hop team made it to state! At state they placed 5th and 7th place, a little disappointing but giving this is the first year going to state since Covid and with a new team this placement is impressive! Although they are proud of last year's accomplishments, they hope to reach higher scores and bring home more trophies. Specifically, their eyes are set on two first place trophies at state 2023. The Dance Team puts their all into every performance, nobody is perfect and may mess up but having a supportive team behind you that understands means everything.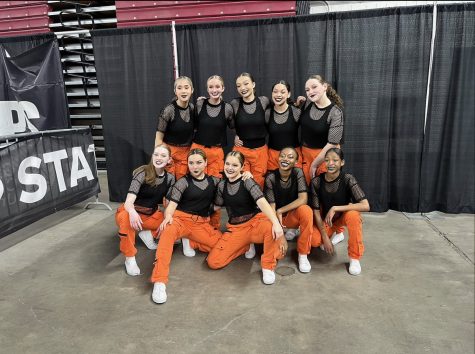 As for their coach, Mrs. Yearsley! She has been coaching the Lakes Dance Team for quite a while. She has led them to 3 first place titles at state championships. She dedicates her time, energy, money to the dance team. The dance team is so lucky to have such an invested coach! She knows what it takes to win a first-place state title, that's what her hopes are for all her teams she's coached. She has the best champion-like energy at every competition, showing her team how to act like winners. The mindset of a winner, leads to being a winner. She constantly reminds her team that facials are everything they can cover pain, regret, and mistakes. Put on a smile and little will be noticed. Facials give the extra confidence and flare to impress every judge.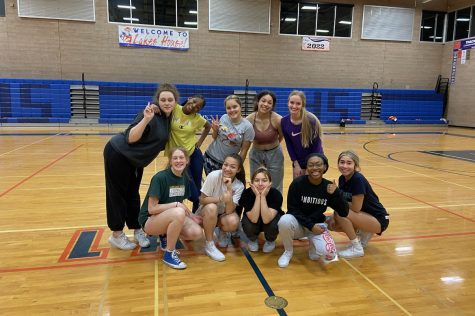 Support the Lakes Dance teams this season at their competitions! Here's the schedule:
Dec 10 – Timberline Competition
Jan 14 – Edmonds Competition
Jan 21 – Liberty Competition
Feb 4 – Kentlake Competition
Feb 11 – Lakes Competition
Feb 18 – Kentwood Competition
Mar 4 – District Competition (Location TBD)
Mar 24 – State Competition (Yakima Sundome)
For details such as performance times, locations, and more see Mrs. Y at students accounts, or DM Lakes Dance team's Instagram page @lakesdanceteam
Other ways to support:
MAKE SURE TO FOLLOW @LAKESDANCETEAM on Instagram