ZooLights and WildLights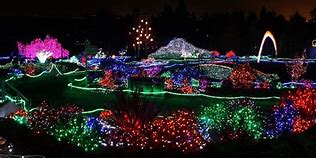 ZooLights 
This 2022, come visit the Point Defiance Zoo and Aquarium to explore through more than half a million lights lighting up the entire property. These Christmas decorations linger throughout exhibits and walkways with so many beautiful colors. You can experience this from November 26th through December 2nd, so enjoy it while you can! 
Mon-Thurs …$12 general admission / $6 members 
Fri-Sun …$15 general admission / $7.50 members 
WildLights
At the Woodland Park Zoo, for those who live farther away, go enjoy another light show full of colors and fun with the Woodland Park Zoo crew, family, and friends!