Senior Yearbook Information and Deadlines 2022-2023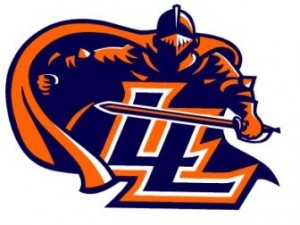 Senior Pictures & Baby Pictures
Any student wishing to have a senior and baby picture in the yearbook must submit the picture no later than December 16th, 2022.
Images should be in portrait (not landscape) view.
Images should be submitted via shared drive (google, photographer shared files) thumb drive, disc, or email. We can also can professionally printed images.
Images must be high quality. Clothing must be school appropriate. Please make sure we have the student's name. Pictures sent via cell phone are often compressed and low quality. We cannot guarantee a quality image from pictures submitted using a cell phone.
You can upload your senior and baby picture directly to our google drive with this QR code:

Baby and Senior Photos 2022-2023 QR Code

Senior Quotes

Senior quotes will only be accepted if they are submitted on the correct Senior Quote form. Use this link to access the form, https://forms.office.com/r/zKXdhta4a5
You may only submit one quote.
Quotes should be no more than 1-2 sentences. If you want more, buy a senior page.
All quotes are subject to administrative review.
Senior Pages
Senior Pages may be purchased for $100 at student accounts.
The deadline for purchasing pages and submitting all materials is January 26th, 2022.
All materials will need to be submitted electronically. Contact Mr. Clark [email protected] for a link to upload your files.
You may design the page yourself or have the yearbook staff design it with your input. The dimensions for the page are 8 1/2 x 11 ".
Students or parents should communicate with the yearbook staff as to when they can preview the completed senior page once all materials have been submitted. Please allow approximately 2-3 weeks for page completion.