Kayne West No Longer a Billionaire?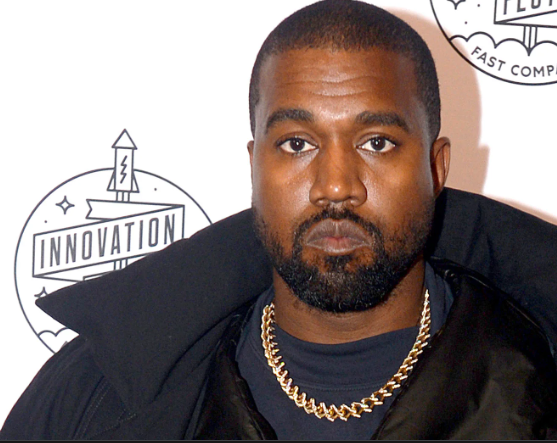 As you may know of Kayne West he is an American rapper. His net worth has dropped from about 1.5 billion dollars to 400 million. This week Kayne was also known, that he lost the backing of some big brands such as Adidas and Balenciaga. Since Adidas cut off Kayne the brand of shoes Yeezy's will cost them about 200 million dollars.
You may be wondering why he got dropped from these big brands. He got dropped from these brands because he made several anti-Semitic comments. Which means comments that are hostile to or prejudiced against Jewish people. Kayne also said in an interview that he can make anti-Semitic things, and Adidas can't drop him. After that moment Adidas dropped him. Adidas also previously told the BBC that they reviewed their partnership after being accused by Kayne of stealing his designs.
The brand Sketchers on Wednesday they had to escort Kayne West out of their offices. Kayne West was escorted out of sketchers 'unannounced and uninvited and he was trying to film without their permission. After he was escorted, Sketchers told Kayne's team they have no intentions of working with him.