Fright Fest at Wild Waves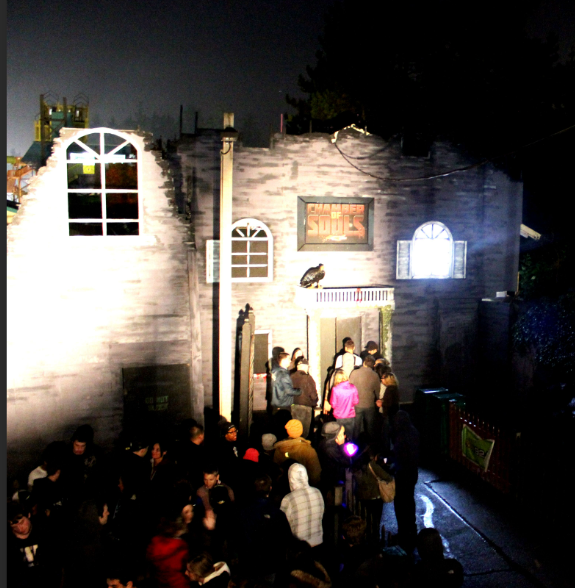 It's that time of year where everyone is excited for spooky season A.K.A fall season. Fright Fest is back at Wild Waves!
The dates that they are open are October 7th – October 30th, 2022. Fridays they are open from 6pm-10pm. Saturdays and Sundays they are open from 2pm-10 pm. Wild Waves is located in Federal Way, Washington.
If you are trying to purchase your tickets for fright fest there are some policies, you must have a chaperone over 21. You must reserve the day you are trying to go. If you have any bags, it must be a certain size. Once you purchase the tickets the tickets are not refundable.
Fright Fest will be so fun and interesting because they have haunted house attractions. They have a new horror attraction called Voodoo Swamp! There will be monsters walking around trying to find new prey. All the haunted house attractions are rated PG-13. Will you attend Fright Fest?
Are you going to Fright Fest at Wild Waves?
Sorry, there was an error loading this poll.