Seniors Get Their Prom!
After losing their junior and senior Homecomings due to COVID, I think it's safe to say that our Lakes seniors are more than excited to get their senior prom with the theme being "A Night to Remember". With the location still to be determined, we do know that it's going to be on May 20th at 8pm to 11pm. On April 20th in advisory seniors will receive dance contracts, guest forms, and more and tickets will be on sale starting April 27th at student accounts. Our seniors, ASB, and Mrs. Harrell came together to make sure that we didn't lose the prom along with all of the things that we've already missed in the last two years and their hard work and dedication payed off. As for dresses and suits, any and all donations are welcome, new or used for the students who can't afford a brand new outfit or don't have enough time to get one. You can see what's currently available in the Lancer closet by checking with Mrs. Harrell.  Any new information will be posted on the Lakes prom Instagram page @lakesprom2022  or available to the seniors through your advisory teacher.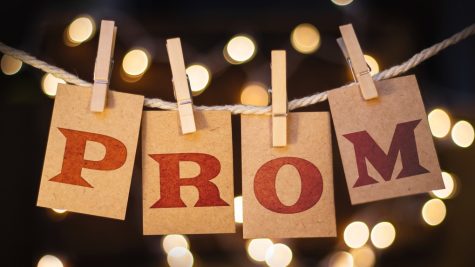 Sorry, there was an error loading this poll.