Did You Know About Farmers Markets?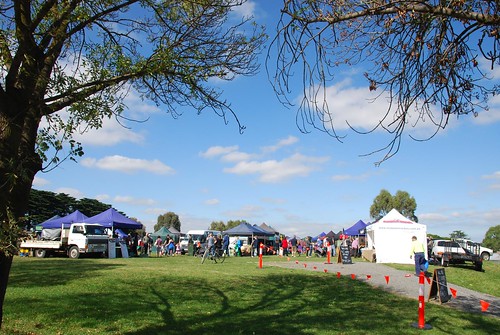 If you're ever in the mood to leave the house and learn more about your community the Lakewood farmers markets are a great place to start! Every week between the months June and September Steilacoom Park holds a farmers' market, where you can buy all kinds of fun stuff, like flowers, and homemade pottery, and if you're hungry there is a wide assortment of venues to try food and drinks. When you buy something from the farmers market, it's always nice to remember that you're supporting a small business and making a difference! Don't worry about activities, we've got you covered! While also having yummy foods, and checking all the fun stands, you can also play games, as well as do activities with your community to feel more welcome. 
All pets are welcome to come, all farmers markets are outside events. If the weather is bad the event may be cancelled. Though it is cancelled there will be another next week! Everyone is welcome, being family and friends if you would like, come meet the people that work at the stands. All the vendors make their own products and would be happy to tell you all the details you could want!