The Beginning Of Winter Break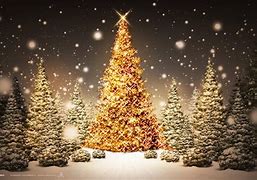 Kyle, Reporter for Lakes high school
December 16, 2021
The beginning of winter break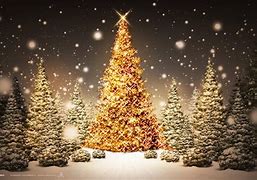 Picture of trees and bushes with Decorations 
By: Kyle Schwab 
The beginning of winter break is what most students consider the best break from school. It starts mid-December and lasts a couple of days after the New Year. The reason people consider it the best break is because it is a break in the middle of the year so people can be less stressed before the 2nd semester. It is also the holiday break where you get to hang out with family and friends.  
Another reason students consider Christmas break the best is that it starts 5 days before Christmas. During Winter break it lets families and friends catch up on how they have been while putting up Christmas decorations. This also helps family's bond with each other. There are many other ways to bond with someone over the Winter break that could include baking cookies, pies, fudge, and many more sweets. You could also bond by helping make Christmas dinner.  
During the holiday break, people make hot chocolate and watch Christmas movies with their loved ones. Winter break is not just about the holiday season, it is also a time for you to relax. Most people travel the world or go to see some relatives that live in a different state. Winter break has so many ways to bond you and your family and friends. That's why it's the best break-even over all the food and gifts, the bonds you make are the best memories. Winter break has so many ways of helping people's mental health.