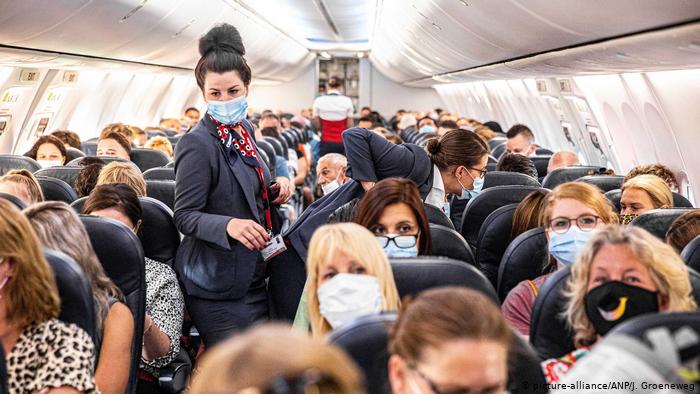 International Covid-19 Restrictions
September 27, 2021
Travel for Americans is one of the most celebrated activities around. However, as we've seen, many countries not too long ago implemented many rules concerning the travel into their countries. Luckily, vaccines have now been distributed to a large portion of Americans and to other citizens in their own countries. Many countries including our two neighboring countries have withdrawn their travel ban and implemented other precautionary rules. Such as pre-arrival testing, quarantine, mask mandates, and other forms of precautions based on the countries needs and concerns.   
Seeing that there are new strands and that we do not know what has caused the Covid-19 outbreak, there is reasonable concern towards travelling internationally and should be treated as a risk. Even if you're vaccinated you are not 100% safe from getting Covid-19 or spreading it. And if you're unvaccinated the CDC has advised against any international travel, even if travel is permitted by the country you wish to travel to.    
However, if you take the correct precautions, plan your trip wisely, and according to the country's guidelines, you are still able to see the world and get the much-needed vacation you and many of your fellow Americans are craving. There are many places that have open borders, and because of Covid-19 many new luxuries have been presented to us through the comfort of our phone, making it easy to book tickets, hotels, and plan your getaway without having to leave your living room, just be sure to research any Covid-19 related news.