King County Purchases Hotel to be Used as Permanent Housing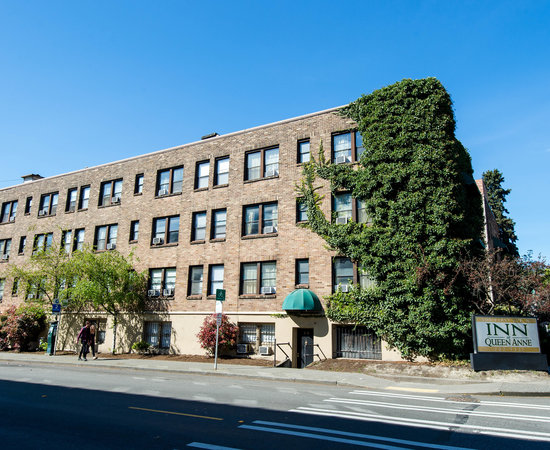 Dow Constantine, King County's executive has announced on March 11th that a Seattle hotel, the Inn at Queen Ann, has been purchased to help house the homeless. With 80 available rooms it has already reached capacity. King County is aiming to spend $350 million to $360 million on the Health Through Housing plan and house up to 45% of the homeless community, Constantine plans to complete this goal by October 2022. The county implemented a 0.01% sales tax increase to help combat the homeless epidemic. State Senator says it is a step in the right direction will not be enough to help the need of the community. 
 The hotels plan to serve as immediate and permanent housing for those in need. Queen Anne is just the first of many planned future purchases of hotels and will be the first of two (likely) in Seattle for the time being. Not all the hotels will be located in Seattle, this a problem that occurs outside the county as well.
A big contributor to homelessness in Washington State is the lack of affordable housing and wages that are not keeping up with the rise of housing costs. This is a big problem, and a hard one to fix, hopefully more counties can see what Ex. Dow Constantine and other county members are doing and can do the same for Pierce as well as the other counties struggle to battle the homelessness population.