Covid Vaccinations: Update 3/9/2021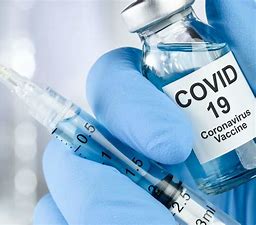 As of March 9th, the United States has been slowly progressing and increasing the number of covid vaccines administered to people around the nation. 19.1% of the population have received their first dose and 9.4% of the population have received their second. The vaccine is being rolled out in phases, starting out with people most at risk for the disease such as healthcare workers and elders. As of March 2nd, prek-12th staff and students and childcare workers are all eligible for the vaccine. The vaccination will be covered by Medicare, Medicaid, and most private insurances and public health plan for free vaccination clinics when supplies become available. The CDC still advises everyone to follow the covid safeguard rules, which are to stay six feet apart at all times, wear a mask in all public places, wash hands frequently, avoid public gatherings and crowded places etc.  
With more and more people getting the vaccine, the virus and its numbers won't just start to fade away, it takes time and the effort of people in the country to ensure we are staying healthy, clean, and following the CDC's instructions for us to start seeing change.  
From Olympia to Kent, there are around 20 locations administering the vaccine out to the public with available appointments as reported by providers. You can visit Vaccine Locations :: Washington State Department of Health to find the closest place offering the vaccine to you.