Hallmark's Holiday Representation Becomes More Inclusive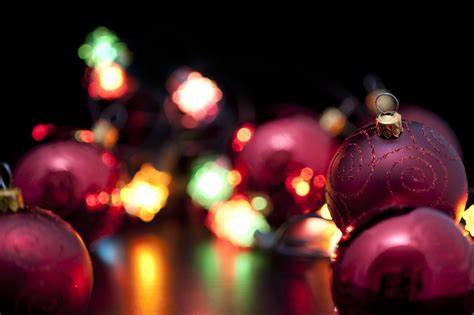 The LGBTQ+ community seems to lack good representation when it comes to holiday movies, primarily those from Hallmark. Hallmark Christmas movies tend to be rather grating for those who are part of the LGBTQ+ Community. Luckily for them and this very rough year, the community has gotten some representation in their new film: The Christmas House, this movie will star "Mean Girls" actor, Jonathan Bennett and will be joined by "One Tree Hill" actor, Robert Buckley who will play Bennett's husband. Just last year, Hallmark decided to ban a commercial featuring a same–sex wedding. This caused a major backlash from the LGBTQ+ community due to the commercial being banned. Hallmark promised to do better with this year about being inclusive. About two months ago, the company decided to announce for 2020 that they would feature LGBTQ+ stories, characters and actors. This is a good step for the community due to the removal of the commercial last year. Although Hallmark worried that people were going to be outraged upon seeing an LGBTQ+ storyline with characters, this move is welcomed with open arms as the community does not get much media representation. Maybe many will indeed watch a Hallmark movie this inclusive this year.  
About the Writer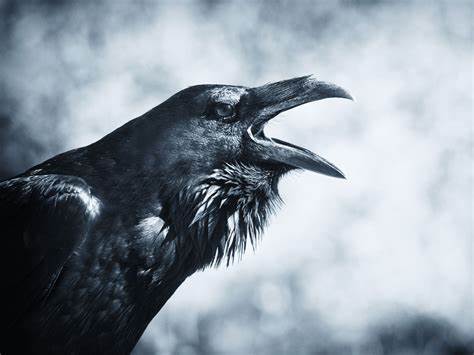 Ren Cutrer, Reporter
I am a transgender male who enjoys writing. Although writing is not the only thing I enjoy, I also play games like Wolfenstein: The New Colossus and the...