Students and Voting
This past 2020 election was something serious from the accusations of voter fraud to Trump tweeting about false election claims. Since were now past that situation, lets get into students and voting.
By the time it we approach the next presidential election most of the students enrolled here at Lakes High school will be eligible to vote. That's cool if I do say so myself. Why should students vote?
Students voting is important because:
Economic policies will affect your future.
Politicians won't address student needs without student votes.
Your vote matters.
Its your right.
Shape the social agenda
Have your say on Environment Issues.
You are part of an important voting bloc.
Demonstrate the concern for the next generation.
Help shape foreign policies.
And honor past sacrifices
As you can see from the list above, these are some reasons to vote if your are a student. But until then don't forget to participate in voting in the local elections. Those are very important as well.
About the Writer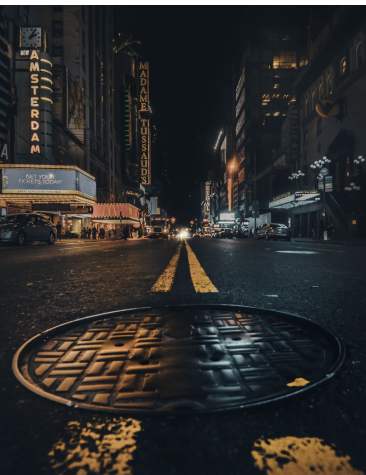 Christynie Forte, Reporter
I'm a senior at Lakes. Some of my favorite hobbies to do when I'm bored is singing, dancing and watching movies. I also like to play sports such as basketball...