Lakes Aerospace Program
The aerospace program at lakes high school is a great way for students to explore the field of aviation and aerospace. This program offers a range of activities and courses that are designed to develop skills and needed knowledge in this field. From building robots to practicing riveting plates, this program offers hands on experience.  
One of the benefits of the aerospace program is that it can help students prepare for careers in the aerospace industry. While in this class, we got Osha certified and a chance to go to the summer internship offered at Boeing. In fact, Boeing has stated that if you have completed the course, are 18 or above, and have your diploma you are on the fast track to getting a starting level position at Boeing.  
In this last semester we had the robot tournaments where the students manufacture and create their own robot in whatever way they think will win. The students add whatever elements they think will succeed and would be helpful in this game. They have two class periods to design, prep, manufacture and perfect their robot. It is very exciting, and mentally challenging. You can see the variety of different robots between the students in the photos bellow.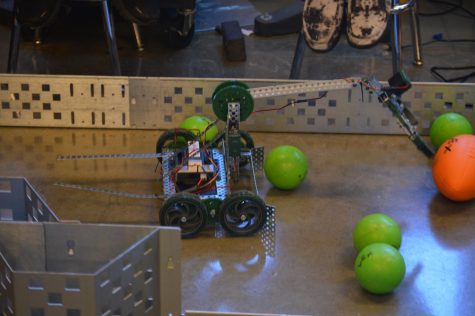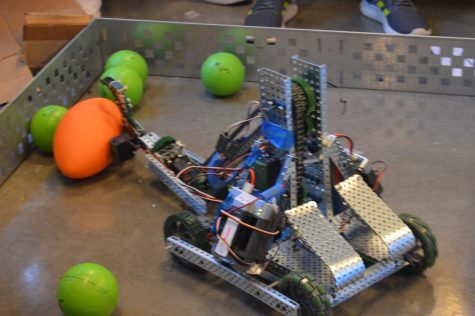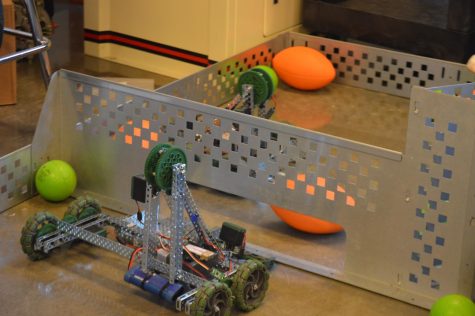 This is just one of the fun games we play in the aerospace course. I highly recommend this class if you are interested in STEM, Manufacturing or any sort of engineering.