The Addams Family: Lakes Spring Musical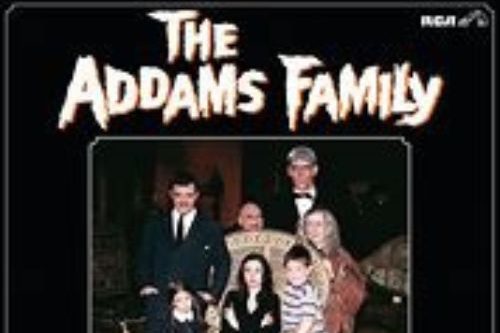 This spring students all over Lakes have the opportunity to sign up for the spring musical. There are both additions and technical jobs posted outside the drama room in the P building by band and choir. Information for those who might be too lazy to go by there are these: audition days will be January 30th and 31st (sign-up sheet is posted next to addition and tech papers), Cast list will be posted on the morning of February 1st, Rehearsal starts February 1rst from 2:30pm to 4:30pm in P105 (rehearsal dates are posted next to all the documents you find additions sheets at), and performances are April 20th at 4PM and, 21st and 22nd, both at 7PM. As for the tech jobs, the list will be posted February 2nd, all you have to do is sign up for the tech jobs at the sign-up sheet. The basic information is that techs will begin the same day as rehearsals and the same day as performances. Remember to pick up a tech job sheet, it will be the same color as the addition papers; light blue. The musical is open to all students at Lakes whether or not you're in any drama classes or clubs.
Good Luck to whomever tries out!
– <3