DECA
For students looking to pursue a career in business or even just are in search of a club that can relay school experiences to real life, Distributive Education Clubs of America (DECA) is a great opportunity!  
What is DECA?
Founded in 1946, DECA was created to inspire and help create chances for emerging leaders to grow and make connections worldwide. Along with this, it has impacted tens of millions of future educators, administrators and business professionals. The club is an association of marketing students that encourages the development of business and leadership skills through academic conferences and competitions. Students can choose to sign up for conferences that provide further insight into the world of business and finance and can be personalized to each member's interests. These competitions include a written test containing your chosen category as well as a role play event where members are challenged to develop a solution that incorporates the performance indicators relevant to the specific role-play or case study they are provided with.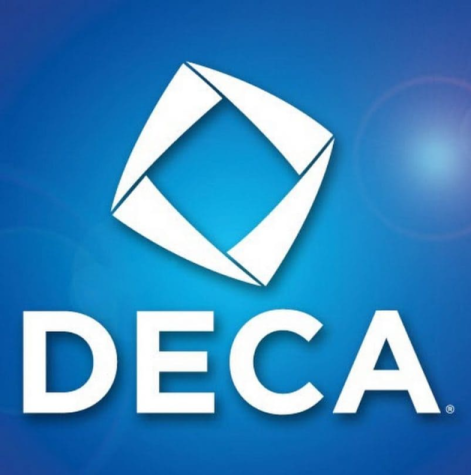 Competition Categories  
-Marketing and Communications 
-Hospitality  
-Tourism 
-Finance 
-Entrepreneurship 
-Business Management 
How does DECA prepare participants for the future? 
DECA prepares emerging leaders and entrepreneurs in marketing, finance, hospitality and management in high schools and colleges around the globe. Through the participation of DECA activities members will learn how to communicate thoughts and ideas, how to organize presentations, present and pitch ideas in a professional environment whilst meeting new people, making connections and gaining problem solving skills. In this special club members will encounter business related challenges and learning experiences by competing at regional, state and national levels.  
Students joining DECA have access to a plethora of resources to help grow their skill set! In a members DECA journey they gain experiences to later bring with them to future careers. Students will gain memorable experiences while boosting their resume and college portfolios. DECAs program also opens access to scholarship options all while building a network that students can bring with them after graduation.