Spirit Week!
Hey Lancers it's that time of the year again, SPIRIT WEEK! From
Monday: Pajama Pants Day 
On Monday be sure to wear a pair of comfy Pajama Pants.
Tuesday: White Lie T-Shirt Day
On Thursday wear a white T-Shirt with a white lie written on the front of your T-Shirt.
Wednesday: Country 👢 vs. Country Club🏌🏼‍♀️
On Wednesday pick a side, dress up either  like you're from the Country  side or like you're part of a Country Club.
Thursday: Crocs vs. Slides
On Thursday be sure to wear either Crocs or Slides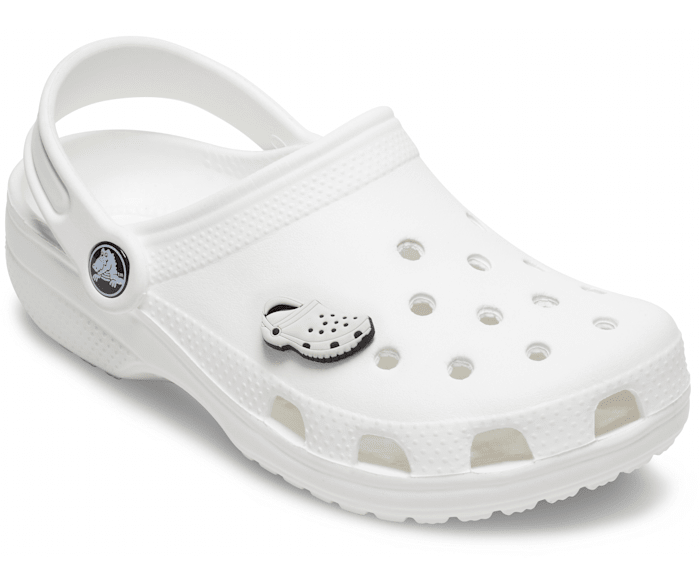 Friday: Class Color
On Friday make sure to wear your Class Color to represent your class
Freshmen: Baby Blue
Sophomores: Orange
Juniors: White
Seniors: Royal Blue